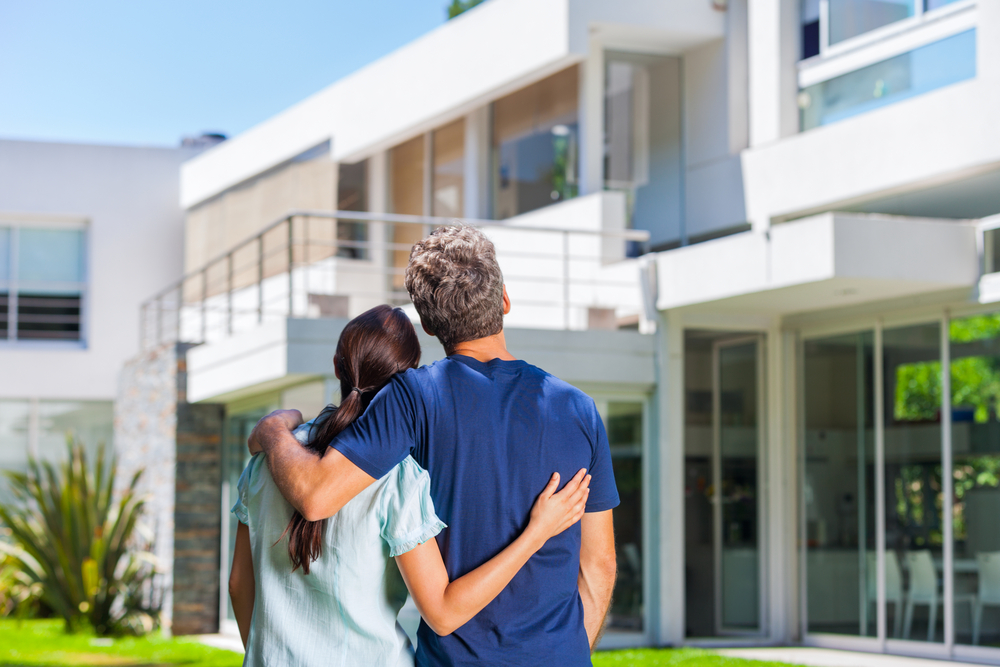 Buying a house is an exciting time for anyone, regardless if you're a first home buyer or a seasoned home owner.

One of the first decisions you'll probably make when you're in that initial planning stage is whether to build a brand new home or buy an existing home.
Of course, there are pros and cons to both options.

Buying an existing home can be a bit like buying a second hand car. Either you get a reliable vehicle for a good deal or you end up inheriting all the problems the previous owner had with it.

If you choose instead to build a new house, you get the chance to design the home of your dreams. And if you're a first time home buyer, you could be eligible for the First Home Owners' Grant. However, you may not be able to build in the suburb or area you've always wanted due to a lack of affordable land.

Ultimately, what is right for you will depend on a number of factors such as your lifestyle, finances and plans for the future. But here's some of the key benefits of building a new house to keep in mind when you're making that all important decision.
Warranties for peace of mind
With an existing home, it's can be hard to know if there are any hidden issues 'behind the walls' which will require costly repair work. Asbestos, termites and waterproofing failure are all common problems with older homes and can be a nightmare to deal with.

A pre-purchase building and pest inspection is a must if you choose to buy an existing house. However this doesn't completely guarantee you won't run into any problems years down the track.

When you purchase a newly built house, it comes with some peace of mind knowing that you'll be covered by a range of warranties.

For example, kitchen appliances in a new home will generally come with a 12-month warranty. Also, the waterproofing membranes in the wet areas of your bathroom and kitchen will be covered with a warranty, usually for 7 years.

If you choose a reputable home builder in Queensland, you'll also be covered by their home warranty insurance for structural and non-structural defects through the QBCC.
Your home will be designed exactly the way you want it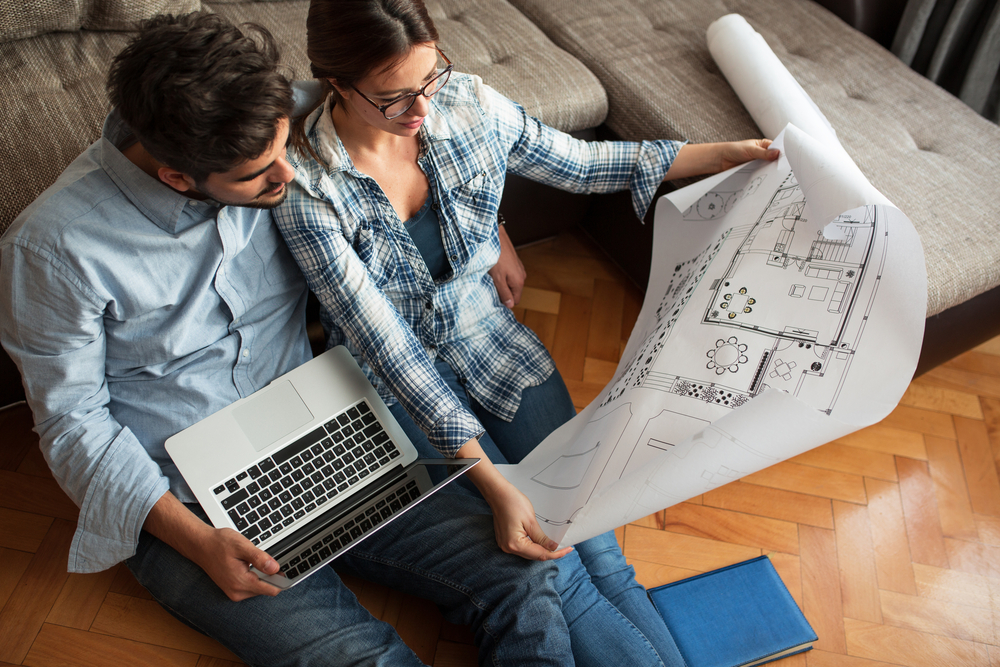 Trying to fit your lifestyle around a house that someone else designed can be a challenge. It can be difficult to find an existing home which exactly matches what you want in terms of style, layout, size and fixtures.

Sure, you can always fix things up and make changes to a home once you've purchased it to better suit what you're looking for. But that's a bit like putting the cart before the horse.

Renovating a home may look fun and easy when you're watching one of those lifestyle shows on TV, but you have to ask yourself - do you really have the time/energy/capacity/budget to do it?

When you build your own custom home, you have the final decision over every design element, from the colour of the paint on the walls, to the layout of your outdoor entertaining area, to the brand of appliances in your kitchen.

Put simply, the easiest way to find the home of your dreams is to build it brand new.
Savings on Stamp Duty
Everyone likes to save money, right?

If you purchase an existing home, you have to pay stamp duty on the land AND the home.

Whereas if you build a new home, you only have to pay stamp duty on the land. This could result in savings of tens of thousands of dollars for you over the life of your mortgage.

Let's look at an example:

An existing house worth $800,000 would incur around $20,000 in stamp duty (in Queensland). This $20,000 in stamp duty, at 0.45% p.a, would equate to around $27,000 in additional interest over 30 years.

And it gets better if you're a first time home owner…

If you're eligible for the First Home Buyer's Grant and you purchase a house and land package worth less than $500,000, you pay no stamp duty at all.

So in the long run, you can certainly enjoy some significant savings when you buy a new home.
6 – star energy efficiency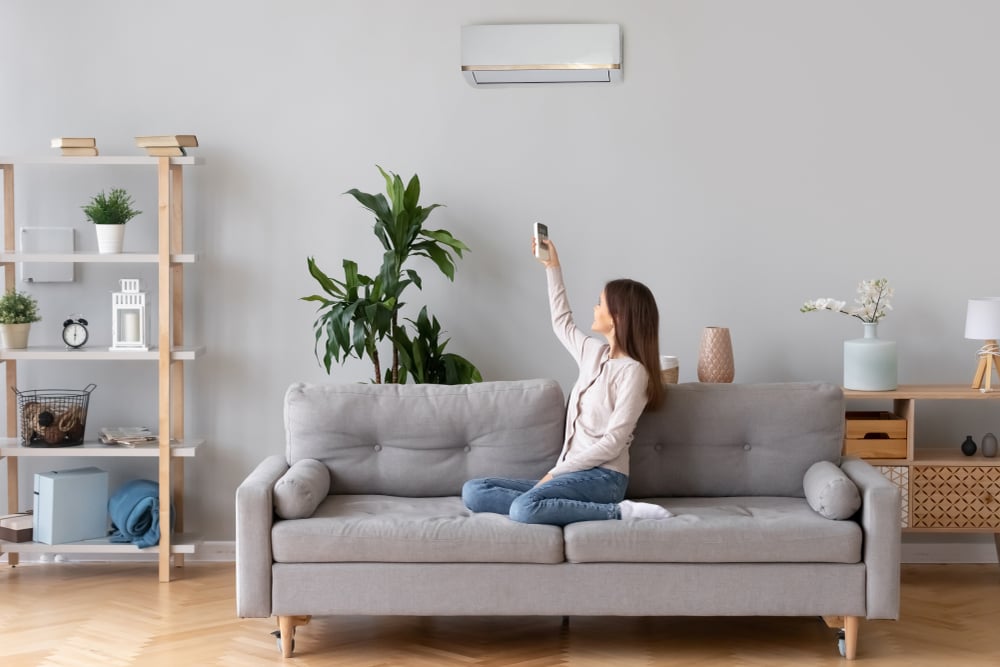 With the ever increasing cost of electricity in Australia, it's becoming more and more expensive to run air conditioners in Summer and heaters in Winter.

Many older homes have been built without modern energy efficiency standards taken into consideration.

For example, existing homes can lack sufficient insulation, or worse still, lack any insulation at all. Cracks and gaps around window frames are common and will let in draughts. Other design flaws which prevent the control of airflow into and through the house also make it difficult to maintain the internal temperature. All of these features make it much more expensive to keep an older home cool in Summer or warm in Winter.

With current Queensland laws, all newly built homes need have to have a minimum 6-star energy equivalence rating. This requirement applies to the building's shell—its roof, walls, windows and floors.

To achieve a minimum 6-star energy equivalence rating, new home builders are required to incorporate a range of energy-saving features in their home designs, such as ensuring a Northern orientation for living rooms, increased insulation in the roof as well as double glazed windows.

These design features will not only keep the internal temperature of your home comfortable all year round, but your power bills will be lower and more affordable compared to an older home.

Retrofitting an existing home to be energy efficient can be incredibly expensive and time-consuming. Whereas with a newly built home, you'll automatically get to enjoy all the benefits of the most modern energy efficient design features.
High investment value for the future
Building a new home allows you to have a tangible level of control over its resale value compared to purchasing an existing house. This is because you have the opportunity to work with a builder to design your home with forethought and to the best aspect for your land.

There will always be real value in a well-designed home which has been carefully planned for high street appeal. So a new home can be a joy for you today, and you'll be in a strong financial position to sell it in the future.

Once you've paid for the land and the house is built, your home can even be immediately worth more than you what you purchased it for, provided you've invested in a great design and a quality build.
Want to learn more about the benefits of building a new home?
Talk to the team of expert custom home builders at Alphaline Homes. We'd be happy to answer any questions you may have.

Simply click here to get in touch with us today.