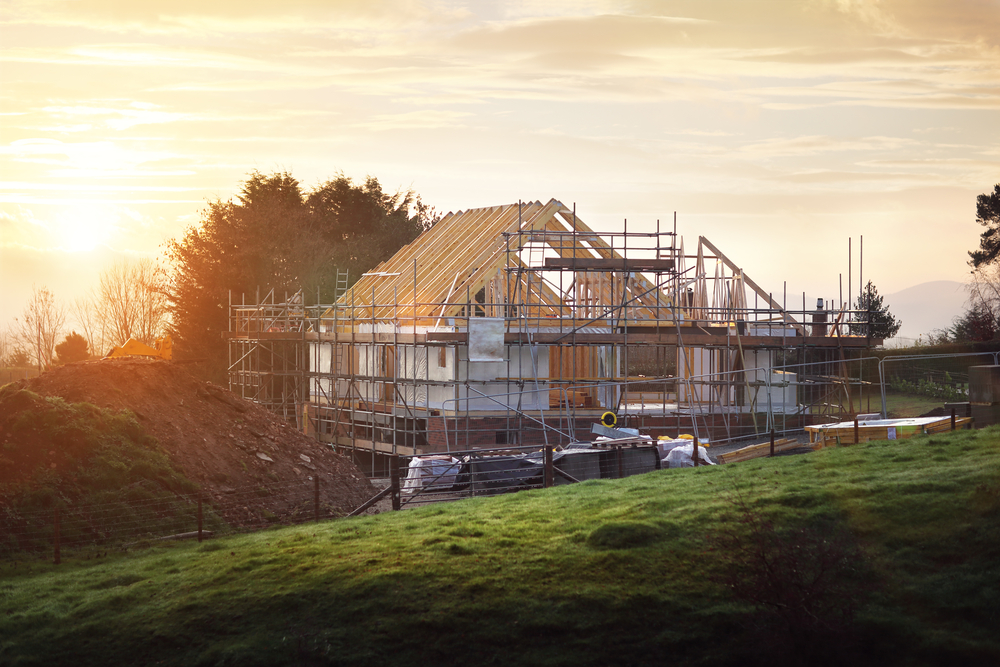 If you've been dreaming about moving into a new home, but you're happy living in the area where you are now, or have a block with great views that you just can't replace, then a knock down and rebuild could be the answer to your dilemma.
A knock down and rebuild involves completely demolishing your existing house, working with a builder to custom design a brand new home, then constructing the finalised floor plans on the land you already own.

Rebuilding has become a popular trend in recent years, offering homeowners a fresh start without having to go through the upheaval of moving.

Here's 5 reasons why knocking down and rebuilding your house could be highly worthwhile for you.
Location, location, location
Land close to the CBD and other desirable areas is getting more expensive and harder to come by. There is a significant shortage of affordable land in major urban areas, prompting homeowners to call in the bulldozers to tear down their existing house and start again.

Many people who purchased land in sought-after suburbs years ago are now in a position where they couldn't afford to buy their land at today's prices.

So if you already own a valuable block of land, it certainly makes economical sense to hold onto your asset and stay where you are if you are happy living there.

Location is everything, as they say.
You already love where you live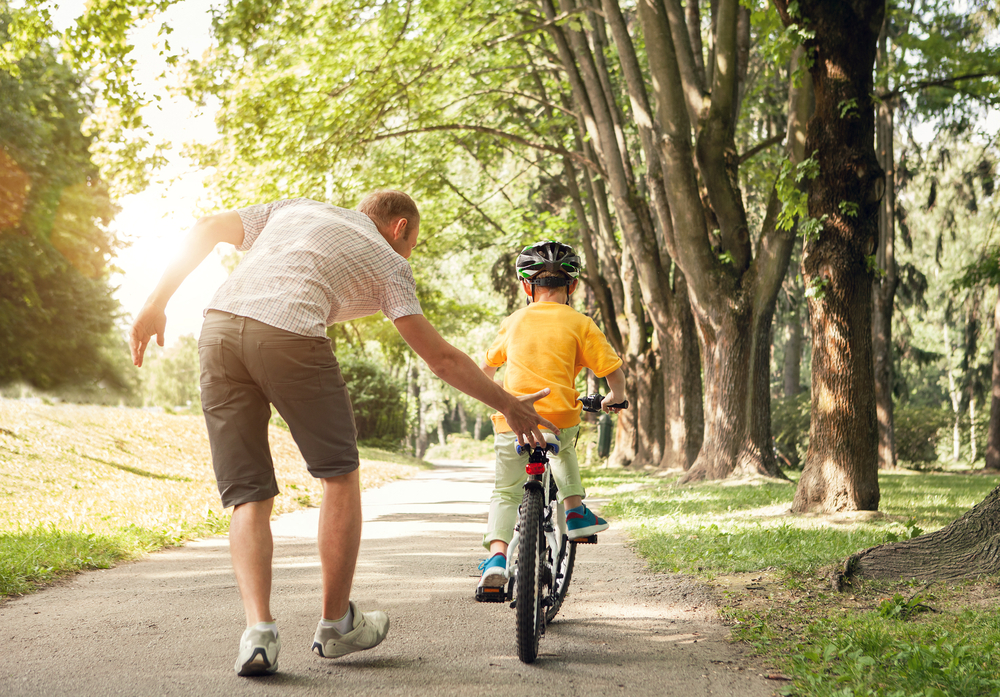 If you love the suburb you live in, but want to upgrade your house, you don't have to pack up, move out and say goodbye to the neighbours.

Many people find it hard to move away from a suburb that already meets all their needs, whether it's because there are great local schools in the area, close proximity to amenities or they enjoy living close to family and friends.

If you choose to knock down and rebuild, you avoid having to uproot your life and start again somewhere else which may not offer the same conveniences and benefits.
You'll save money
It might seem surprising to some, but knocking down and rebuilding is often the cheaper alternative to selling your house and buying a new one.

Firstly, there's no real estate agency fees to pay. And there's no stamp duty to pay either as you already own the land you're building on.

It's also often much cheaper to rebuild a home from scratch, rather than trying to renovate, especially if your existing home is quite old.

Renovation isn't as cheap and easy as they make it look on the TV. Plus, you'll still be left with the original old wiring and plumbing which often requires expensive repairs on an ongoing basis.

Levelling an old home and starting again will save you tens of thousands of dollars on labour intensive workmanship and unexpected contingencies.

With a rebuild, you'll have no to low maintenance costs for years to come as everything from the appliances, to the structure to the wiring will all be brand new.
You can design your home exactly the way you want it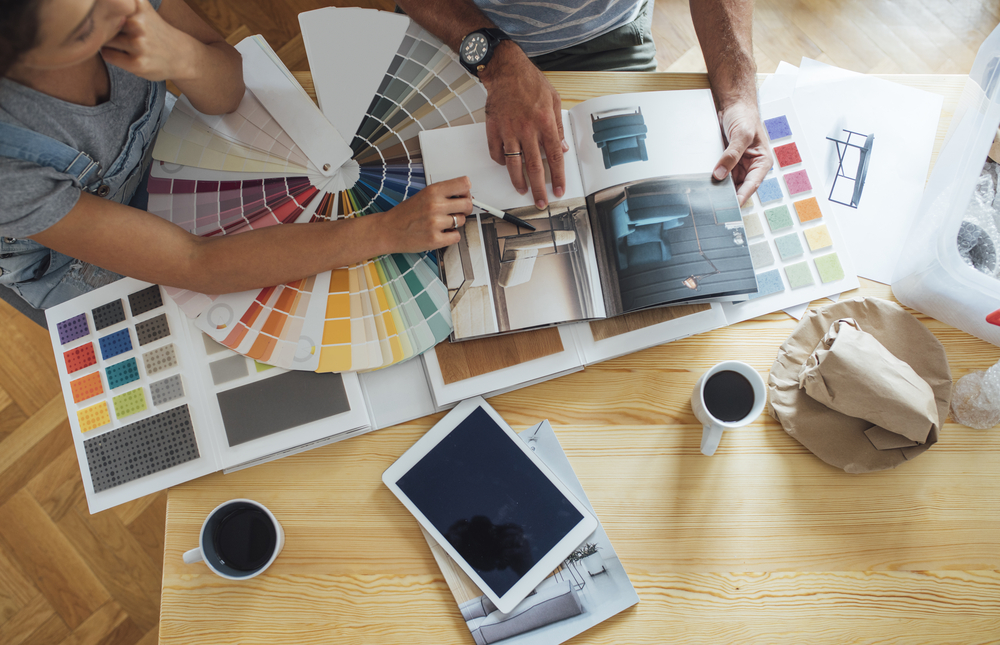 There's plenty of reasons why you might want to move into a new home. You may want to upsize or downsize because your family dynamics have changed since you purchased your existing house.

Or you may want to add some leisure inclusions such as a pool or spa. Or you're just not happy with the existing finishes and fixtures.

By knocking down and rebuilding, you have the chance to design your home the way you've always wanted it without moving from where you are.

You can inject your own unique sense of style and personality into the design plans and you'll enjoy the feeling of owning a brand new home with all the latest modern conveniences.

With a rebuild, you also have the option to add a second storey if you're in need of more room. And if you have land near the CBD or a body of water, this extra level could increase the value of your property beyond your wildest dreams.
You have a large block of land which can be subdivided
Blocks of land are getting smaller, especially out in the suburbs and fringe areas. If you have a 600 – 800 sq m block close to the CBD, the value of your land has probably skyrocketed over the years. You'd be hard pressed to find a block of a similar size in a new suburban area where the average block size can range from 200 – 400 sq m.

If you do have a large block of land, you may have the option to knock down your home, subdivide the land and turn it into a development opportunity.

In most cases, if your land has a 20 metre frontage, you can split it.

To generate additional income, some people opt to construct duplexes on their subdivided land and then live in one of the duplexes whilst renting out the others.

To give you an idea of what is achievable with subdividing, an 800 sq m block can fit up to 6 townhouses. This represents an exciting opportunity to achieve an incredible ROI on your land.
Want to learn more about knocking down and rebuilding your home?
Talk to the knock down and rebuild experts at Alphaline Homes. Our team would be happy to answer any questions you may have about the knock down and rebuild process.

We can also conduct a feasibility study by meeting with you at your home. We can discuss your options as well as provide a report to give you ideas about how you can make the best use of your land.

Simply click here to get in touch with us today.