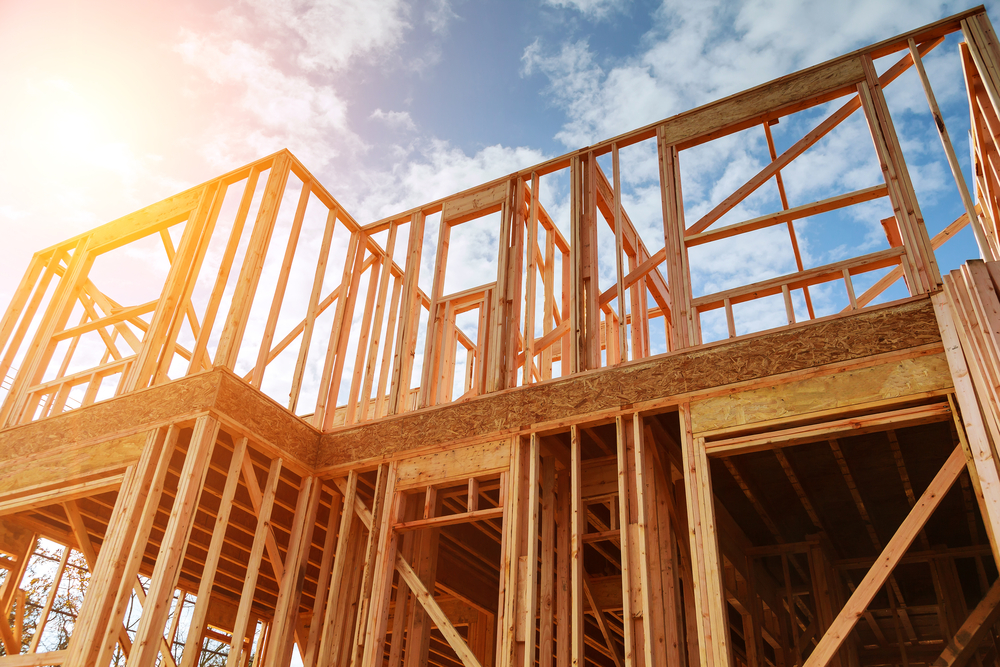 Perhaps the best thing about deciding to work with a custom home builder is that you get to design the home of your dreams, exactly the way you want it, down to every final detail.

But designing and constructing a home from the ground up does take some time. There's a fair few phases and steps involved.
One of the most common questions we get asked by our potential clients is: How long is this whole process going to take?

It's not an easy question to answer because it's like asking how long is a piece of string. Each custom home is different and will progress more quickly or more slowly at certain stages depending on a number of factors.

To help shed some light on how long you can generally expect a custom home build to take, we've broken down what happens during each of the phases involved and how long each stage usually takes.
Phase #1 – Design
Timing: Anywhere from 4 weeks to 6 months. Average time is 2 to 3 months.

The design phase of a custom home build is the absolute most crucial stage of the project. Decisions made at this stage will affect the entire project. Essentially, you'll be working with the builder to lay the foundations for your new home build.

The length of time it takes to design your homes depends on how confident you are as to what you want from your new home and also how decisive you are.

Some people will fall in love with the first concept floor plans they receive from their builder, whilst others will make numerous tweaks and changes before they are completely happy to proceed.

The location and particulars of your block will also play a role in determining how long it will take to complete the design phase. Prior to completing your house plans, your design requirements and your block of land needs to be evaluated thoroughly. This takes quite a team of people to complete.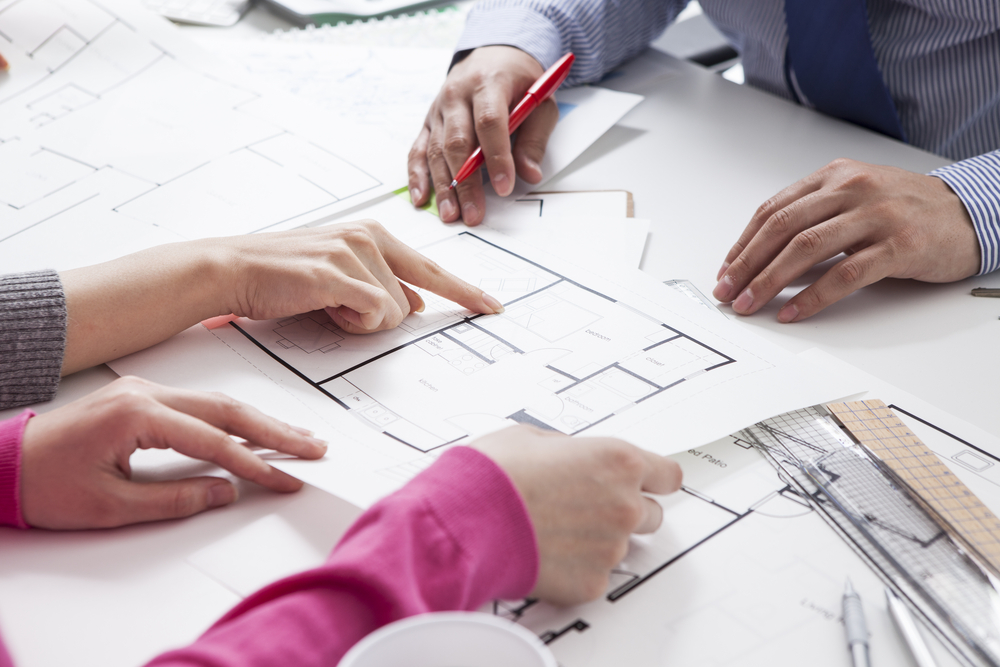 Who is involved in the design phase:
Sales team
Drafting team and/or architect
Interior designers
Certifier
Surveyor
Engineers (to conduct soil, fire and acoustic testing)
Energy consultants (who will ensure your new home design achieves a
minimum 6-star energy rating)
Estimating team
And in some cases, a town planner
What gets completed during the design phase:
Initial evaluation of your block of land to determine possibilities for the layout of your home.
Determination of whether there are any listed overlays affecting your block (e.g. flooding, heritage listing, bushfire, landslide) which may impact building costs.
Soil, fire and acoustic testing.
A contour analysis to determine the slope of your block and what implications the slope will have on the construction of your home (e.g. if there is a need for retaining walls, a sloped driveway etc.).
All of the above evaluation work is crucial to ensuring that the builder has a complete understanding of your block and any factors which need to be taken into consideration when designing your house.

This will avoid running into any nasty surprises after your house has already started being constructed which would blow out your building costs, such as discovering the subsoil is reactive to movement.
TOP TIP: Before purchasing a block of land, you should sign a conditional contract on the land and then request a builder to conduct the above mentioned testing and evaluation work. If you sign an unconditional contract on your block, you may discover later on that there are issues with the land which would make building on it very expensive.
Once all of the testing and investigating work has been completed, your builder will work with you to develop concept plans containing floor plans and a basic elevation for your new home.
Phase #2 – Contract (Subject to Finance)
Timing: A few days

When the design phase has been completed and you have signed off on the final floor plans, your builder will draw up a contract to proceed with the build which will be subject to you securing finance.

Ensure that the contract you sign is a fixed price contract. This will protect you from a builder springing any unforeseen additional costs on you and forcing you to pay them to complete your house build.

A reputable builder will have done enough planning and completed enough evaluation on your land to ensure there are no unforeseen additional costs and will therefore give you a confident fixed price.

It usually takes just a few days to confirm an exact price for your home build and get all the contract paperwork sorted and signed with the builder.
Phase #3 – Finance
Timing: 1 – 8 weeks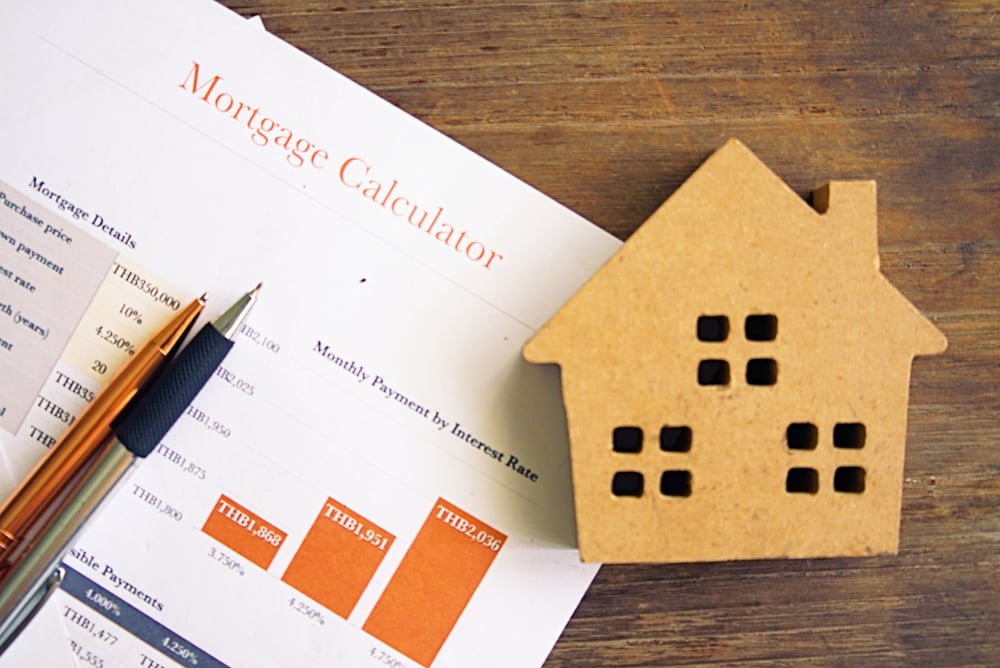 Once you have signed the fixed price contract, it's time to work with your bank to secure finance.

A bank won't formally approve finance until they receive a fully executed contract from your builder. They will need to see detailed specifications and inclusions along with detailed contract plans for valuation purposes.

This phase can be sped up by speaking with your bank well in advance to approaching a builder so you can get an understanding of your lending capabilities and also arranging finance pre-approval.
Phase #4 – Council Certification
Timing: 1 – 7 weeks

Getting council certification and approvals can sound like a daunting process. But the good news for you is that this is all handled by the builder.

The length of time to complete this phase will depend on whether there is a need for a development application or relaxation of boundary clearances, known as a siting variation.

If you are building a home in a new estate, getting council approval is usually quite straightforward and can take as little as 5 to 7 days.
Phase #5 – Construction
Timing: 12 – 30 weeks
Now the time has come for the builders to pick up their tools and start building your beautifully designed custom home!

How long this will actually take can vary greatly based on a number of factors such as:
The number of storeys of your house
If there is a pool
If construction is on a slab or stumps
Whether retaining walls are required
Weather restraints which delay the builders being able to work
Size of the floor area
The number of bathrooms
Once all construction work has been completed, a professional clean will be done so your home is wholly ready to move into. This will include everything from cleaning up all the construction dust to peeling the stickers off the brand new windows.
Phase #6 – Hand Over
Timing: Whenever you're ready!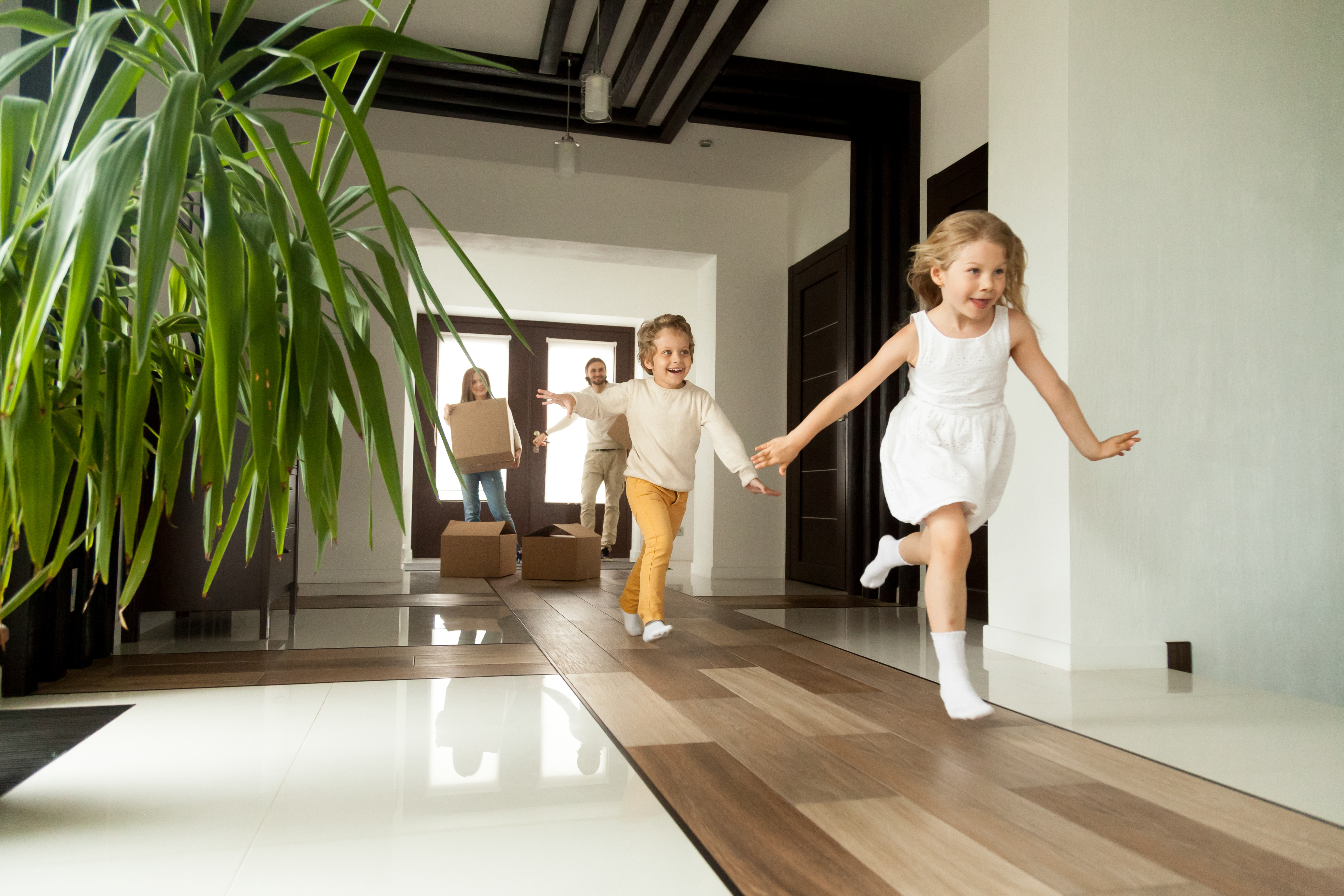 All the hard work has been done. Now you get to turn the key to the front door for the very first time.

Here's when you open a bottle of champagne and start enjoying living in your new home.

Want to learn more about how long it takes to build a custom home and the process involved?

Talk to the team of expert custom home builders at Alphaline Homes. We'd be happy to answer any questions you may have.

Simply click here to get in touch with us today.