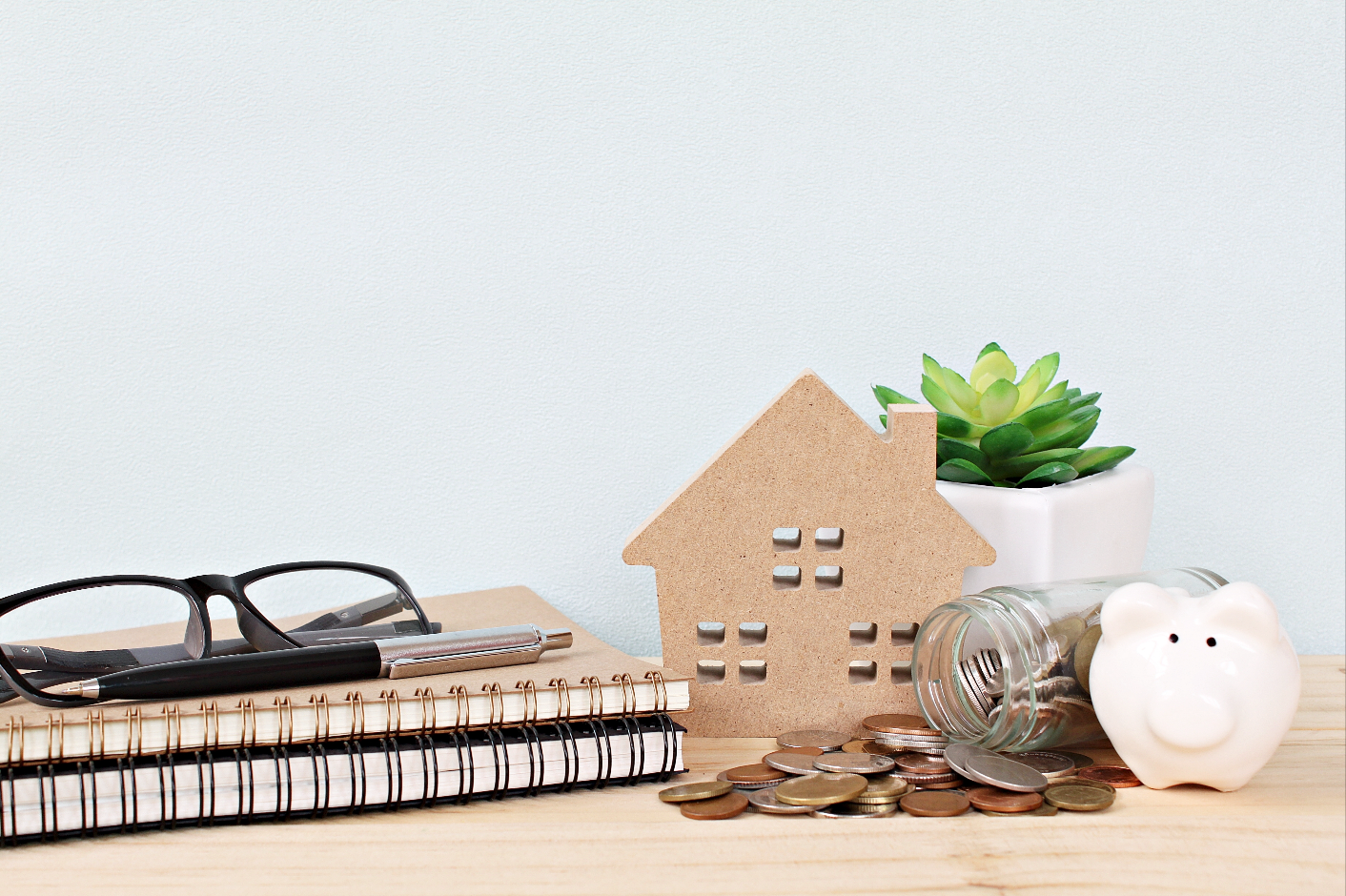 Knock downs and rebuilds have increasingly become a popular choice for those who have outgrown their existing home but want to stay right where they are. Total rebuilds are also ideal for people who have purchased an old or rundown house in a trendy area that needs more renovation work than its worth.

If you've been thinking about the potential of rebuilding yourself, you may have been put off by the thought of the costs of doing so. But doing a knock down is probably much more affordable than you realise, especially if the land your house sits on is valuable.

In this blog post, we take a look at the associated costs of rebuilding a home so you can get an idea if this is a viable option for you.



Demolition costs
As a general guide, the cost of demolishing a house can start from $19,000 taking into consideration a range of factors including: size, accessibility, type of home and hazardous materials etc. the price can vary greatly.

There are a number of factors which will influence exactly how much it will cost for you. If the following factors apply to your house, your demolition costs will be on the higher end of the scale.

The size of your home: Naturally, the bigger the house, the more it costs to demolish.

Bricks or timber: Demolishing a house involves removing and dumping everything. Dumping fees are calculated on weight. Bricks are of course heavier than timber, so a brick house will cost more to demolish.

Asbestos: If there's asbestos in your roof or walls, it needs to be carefully removed and disposed of by trained professionals.

Battle axe or sloping block: These types of blocks are more difficult for machinery and workers to access. This means higher labour costs.

Existing septic tank: If your property is currently on a septic tank system, the tanks will need to be pumped and removed. If you are able to connect to a sewage system and forgo having a tank, the place where the tank was must be backfilled with clean soil. However, if a sewage connection is not possible, a new tank will usually be installed to suit the layout and access points of your new home. Sometimes your existing tank can be reused if it is located in the right spot.

Existing landscaping: If your block has a lot of trees, rocks, paths and fencing which need removing, you'll be looking at some additional costs. You may be able to negotiate with the demolisher to completely level your block for you after they have finished their work which will save you some costs on having a builder do it later.

Existing pool: If you need to fill in an existing pool to be able to have enough space to construct your new home, this will cost you extra.


Rebuilding costs
Again, as a general guide, the cost of building a new home can vary greatly, but to give you a guide, prices would start from $1,300 per square metre to build, depending on the a range of different options and materials being used.

If you are comparing the cost of doing a rebuild to the cost of doing a renovation, a reno would start at $2,800+ per square metre. Yes, with a rebuild, you do have to pay for the demolition costs upfront. But these are very comparable when you think about the fact that with a renovation, you still have an 'old' house. With a rebuild, you get a brand new house which will have a higher value.


Hidden costs to consider

There's a few potential hidden costs you should keep in mind when budgeting for a knock down and rebuild.

A builder experienced in rebuilds will have a good understanding of how and when these costs can arise. Always look for a reputable builder who will be upfront with you about what you should expect.

Here's some of the common costs that can come up as part of the planning and construction process:

Due to soil being disturbed during the demolition process, additional piers may be needed to reach solid ground.
Your power company will charge a fee to disconnect your electricity and gas prior to demolition and then reconnect everything later.
If your power is supplied by overhead power lines, your builder may need to move low hanging lines to be able to start construction. Usually they will need to hire a temporary power pole. You may also need a new permanent power pole constructed on your property to suit your new home.
Removing and re-installing any existing solar panels is another potential hidden cost. This can become a bit tricky if you have older solar panels (10 years+) and secured a good feed-in-tariff that you don't want to lose. Your builder can help you with this by doing a 'replacement of the cable'. This involves getting your existing meter moved to a temporary power pole, keeping the meter and account in your name and moving it back to the house when the new build is ready for it.
However, all of these hidden costs are usually less expensive than the costs associated with renovating or building an extension.


Costs you will save on
If you're comparing the costs of a rebuild to the costs of buying an existing house, there's some potential savings to keep in mind.

To begin with, there's no real estate agency fees to pay. And there's no stamp duty to pay either as you already own the land you're building on.

Let's look at an example:

An existing house worth $800,000 would incur around $20,000 in stamp duty (in Queensland). This $20,000 in stamp duty, at 0.45% p.a, would equate to around $27,000 in additional interest over 30 years.

Additionally, if you are rebuilding in an area that is highly sought after, consider that the value of your land will continue to increase over the years.

With a rebuild, you'll also have no to low maintenance costs for years to come as everything from the appliances to the structure to the wiring will all be brand new.

Finally, if you have an old Queenslander house on stumps, there are companies out there who will pay you to remove your house so that they can remodel it and resell it. This will save you on the cost of demolition almost entirely.


Want to learn more about the costs of knocking down and rebuilding a house?
At Alphaline Homes, we specialise in rebuilds. So talk to our friendly team about arranging a no obligation site inspection.

We'll evaluate your block of land and house through a 'builder's eye' to get an in-depth feel for their unique design challenges. This will ensure we can provide you with the right advice and a thorough understanding of the potential costs involved.

Simply click here to contact us or call 1300 584 663.