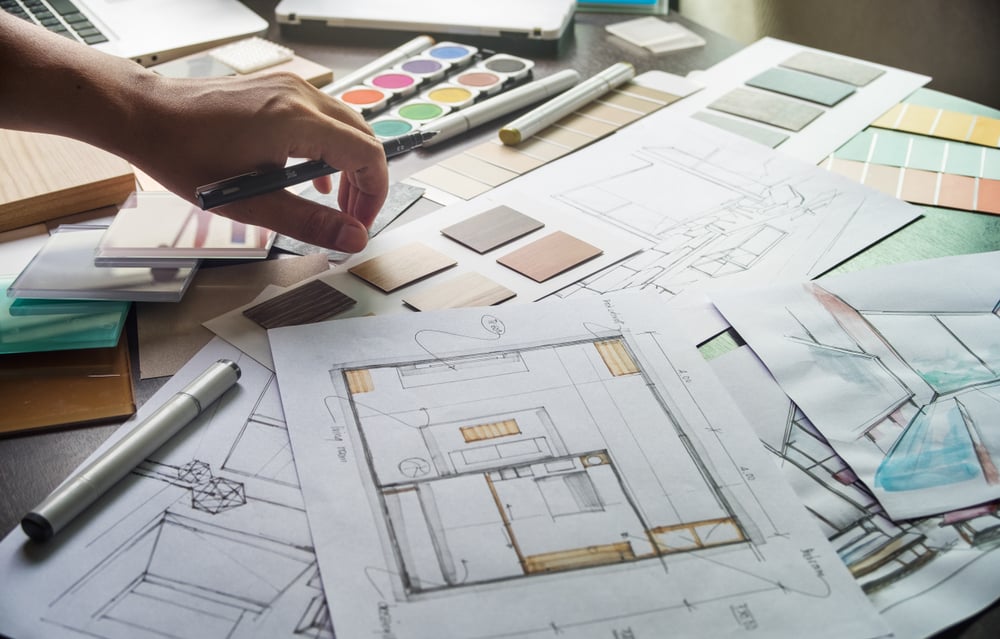 Designing and building your very own custom home is an exciting and rewarding experience. Yet there's a lot of things to consider and a lot of decisions you need to make before you can finalise your floor plans.

There's much more to it than just picking out carpet colours or the type of tile you want for the kitchen splashback. Getting the layout right for your needs is highly important. The last thing you want is to regret the design you've settled on after the slab has been poured.
An experienced and dedicated custom home builder will work with you to ensure you're happy with every tiny detail. But it certainly pays to do your research and really think about all the factors that might influence your choices.

In this blog post, we take a look at some important things for you to ponder on when preparing to design a custom built home.


Consider how you can future proof your home design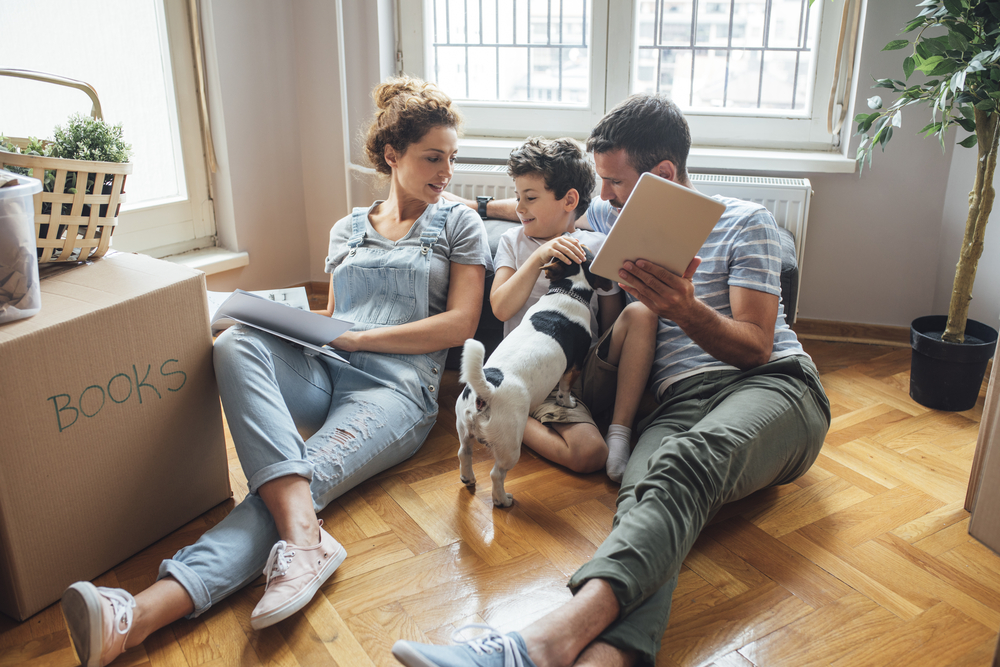 Future proofing is key to making sure you love the home you build for years and years to come. With good planning, you can ensure that you and your family are happy to live in your new house in the now and in the future.

When you envisage your home design, think about your plans and your life goals.

If you don't currently have children and are planning to grow your family someday, you'll obviously need to allow for this in your floor plans. Ask yourself whether you'll want to have your newborns' nursery close to your master bedroom. Kids need room to play. Do you have enough space for outside activities and inside activities?

Think about the ages of your kids if you do already have children. If they are young, how will their needs change as they get older? They may want a bigger bedroom if they like to do their homework in their rooms or they might prefer a separate, quiet study space. Do they play a musical instrument? A sound proof practice room could be a good idea.

Once your children become young adults and begin exercising their independence, they'll probably start coming and going as they please at all hours of the day and night. If you're a light sleeper, you could look at designing your home so your bedroom is located on the other end of the house from the front door.

Also, consider how much longer they might be living at home with you once they start working, dating and building a life of their own. How many spare bedrooms will you have on your hands once they've left the nest and how can you best utilise these empty rooms.

Finally, it's important to plan for the potential of elderly relatives joining you in your home. If this is a possibility for you, having a guest bedroom with an en suite on the first floor will help eliminate any problems if your relatives have mobility issues.


Think about what's important to you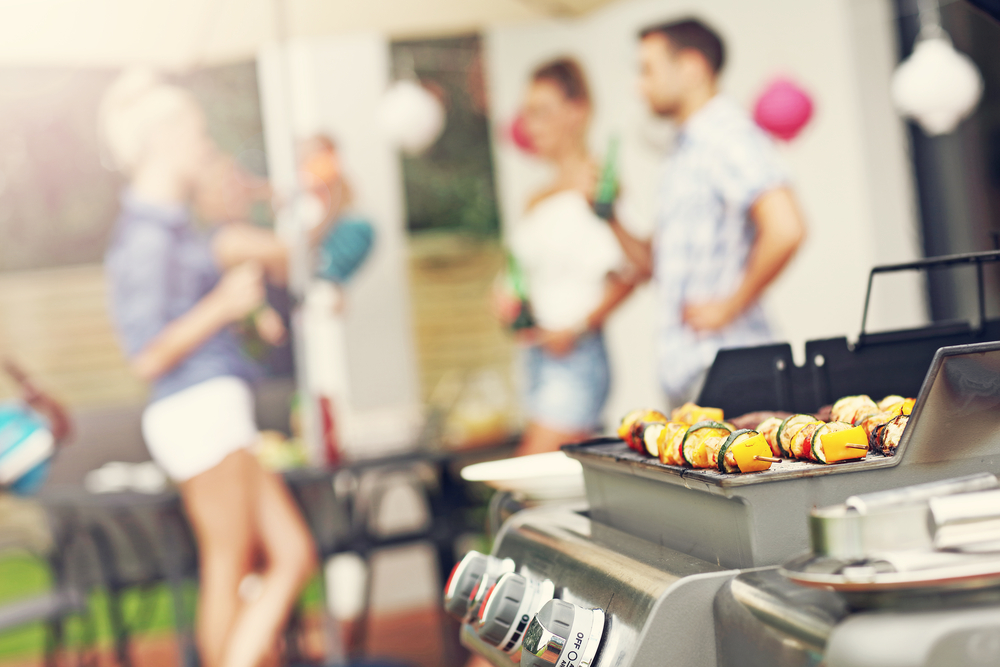 Everyone has different habits and uses the spaces in their home in different ways. It's important that your home design reflects your preferences and how you like to live.

Many modern home designs incorporate an open plan living and dining area, but this may not suit you. You might prefer to keep these areas more separate or more formal.

Alfresco entertainment areas are common these days too, but if you're a green thumb, you might want to have as much garden space as possible in your backyard and forgo having a patio.

With a custom design, you can have your home exactly the way you want it, built to suit your lifestyle. Here's a few things to think about when you're figuring out what's important and what's not important to you.

Entertaining

Are you a social butterfly who loves to have people over? If you are, you'll definitely want to ensure you have the perfect party house layout, maybe with plenty of spare bedrooms for guests who want to crash.

Are your parties formal or informal? Do you need an appropriate dining area with room for chairs for everyone? Or do you like to keep things more casual?

Consider how you like to entertain guests in your house. Are your gatherings mostly indoors or outdoors? Having a patio with plenty of shade is a great choice for Summer BBQ's. You might want to go the extra mile by having an outside undercover kitchen area or a pizza oven if you really like to cook outdoors for your friends and family.

Storage areas

Blocks of land are getting smaller and smaller these days. This means house designs need to make the most efficient use of space, especially in terms of storage.

If you're the type of person who tends to have lots of stuff, then storage needs to be a high priority for you. There's not much point in building and designing a house from scratch then realising later on you need to hire a storage shed to keep half your belongings in.

Do you have lots of clothes and shoes? Built-in or walk-in wardrobes are the way to go.

Having a garden shed may not always be feasible if you have a small block, so you'll need to think about alternatives. Allow for cupboards in your garage to keep your odds and ends neatly organised. An attic ladder is also a good way to make use of the storage space in your ceiling.

Is your kitchen a bit crowded with appliances and crockery? A butler's pantry or high doors on your cabinets could be solutions to look into.

Pets

Animal lover? Whether it's dogs, cats, birds or reptiles in your menagerie, you'll have to incorporate the needs of your pets into your home design.

Adequate fencing is obviously something to get right if you have a dog. Ensure you communicate this with your home builder early on in the process as fencing can sometimes be tricky to sort out in relation to existing neighbours and council requirements.

Any cat owner will tell you the importance of having stainless steel mesh on your windows and doors that won't fall victim to scratching and clawing.

If you have indoor pets, look at getting high quality carpet throughout your home that will be able to neutralise odours and withstand wear and tear.


Make sure you take your block of land into consideration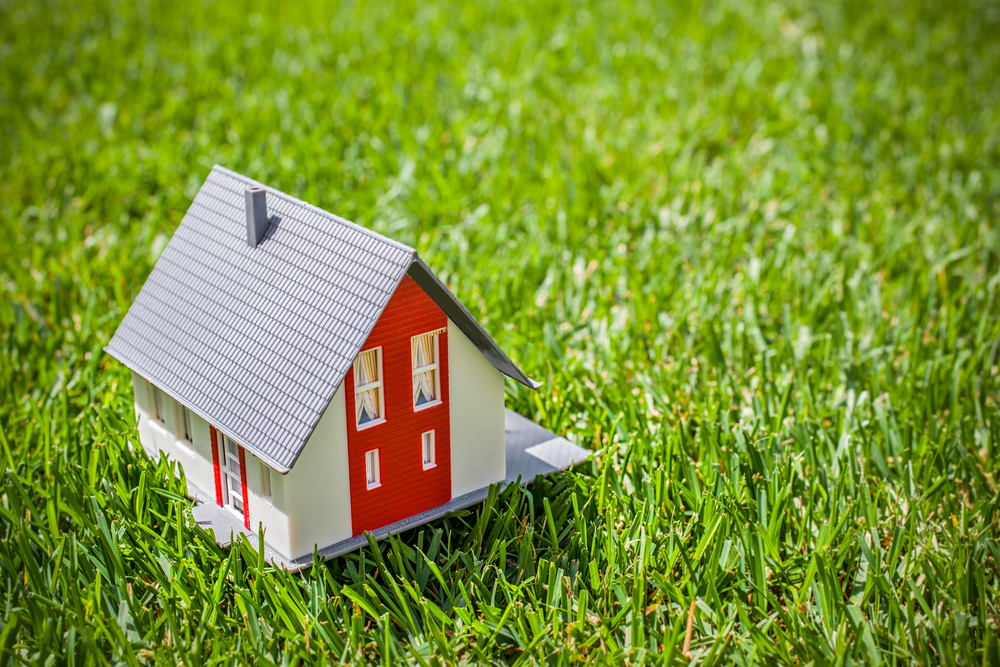 A great home design is designed around the unique properties of your land. Just as everyone's needs are different, every block of land is different and may present some challenges in relation to designing your layout.

One of the key things to work with your builder on is getting the optimal orientation of your home on your block. You don't just want to "plop" your home on your block in any random position. What you ideally want to achieve is to orientate your bedrooms and living areas to face North or North East in order to provide as much sun protection as possible.

If this isn't feasible, discuss other cooling options with your builder, such as extra insulation or solar powered roof ventilation systems. You can also design the layout of your home to allow unobstructed airflow into and through the house, making it easier to maintain a comfortable internal temperature.

You also need to take the size, shape, soil and contour of your block into consideration. If you have grand plans in mind for the design of your house, you'll need to first check that your plans aren't going to be limited by areas of your block which are sloping or rocky. Retaining walls can be expensive. The flatter your block is, the easier and more economical it will be to build on.

Soil conditions are particularly important for slab and footing construction, and the wrong type of soil conditions can provide many difficulties for home construction.

Essentially, your new home should be designed around any limitations your block poses so that your home design really "works" for your land.


Have you been looking for a trusted home building company who can help you build your dream home? Don't know where to start?

Talk to the team of expert custom home builders at Alphaline Homes. We'd be happy to answer any questions you may have.

Simply click here to get in touch with us today.