A knock down and rebuild is the perfect solution if you'd like to move into a new house but don't want to give up the location of where you currently live, particularly if your block of land is quite valuable.
Rebuilding from scratch is often the cheaper and faster alternative to doing a full renovation of your home. But there are few important things to keep in mind when you're planning a knock down a rebuild.

In this blog post, the experts at Alphaline Homes cover some top tips for you to keep in mind if you're exploring the possibilities of a rebuild.
Design considerations for your new home
By knocking down your existing house and rebuilding a new one, you have the chance to design the home of your dreams. So it's important to make sure you design your new home with the future in mind.

If you're planning on expanding the size of your family, you'll want to think about adding more bedrooms to your new house, even if the rooms won't be used for a while. A fenced yard would be a good idea too if you don't have one already.

Is there a chance you might purchase a boat or additional vehicles down the line which will require storage? You may want to plan for this in your new home by scaling up the size of the garage or ensuring there is sufficient access to the backyard along the side of the house.

If your land is near the CBD or a body of water, you could add a second storey to capitalise on the views and thereby increase the value of your property significantly.

Essentially, you don't want to just design your new home "for the now" and end up paying for it later on.
Planning for your budget and securing finance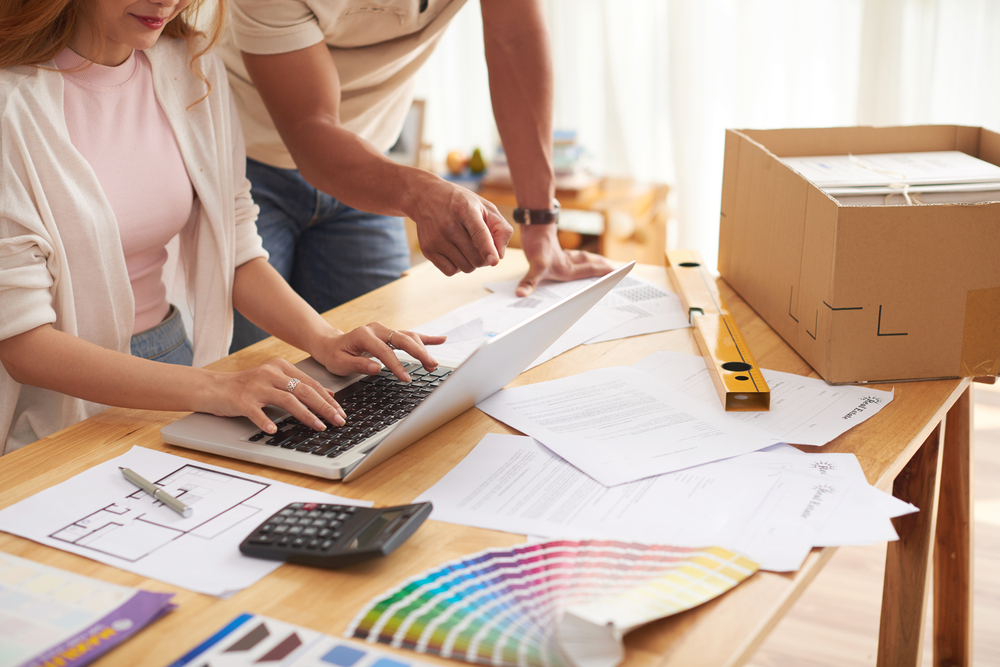 One of the first questions people ask us when enquiring about a knock down and rebuild is: "How much is this going to cost me exactly?"

It's a difficult question to answer without having first inspected your existing house and land. This is because the costs involved will be very much dependant on the state and structure of your house, your exact location and if there are any factors which would make the process more of a challenge (e.g. if you have a sloping, narrow or difficult to access block).

The costs of knocking down a home can vary widely. For comparisons sake, some of our clients have paid between $20 - $20K in demolishing costs which is on the higher end of the scale. Factors which can contribute to additional costs being incurred include the need for hazardous waste removal, tree removal or land overlay restrictions.

Whereas in the case of a different client we did a rebuild for, they were actually paid by someone who wanted to re-locate their valuable, Heritage style Queenslander home. In the end, this client actually profited $8K!

To really get an idea of how much you will need to budget for, the first step to take is to arrange a site inspection with a builder so they can identify if there are going to be any challenges which need to be allowed for in your budget.

Another thing to keep in mind in relation to budgeting for a knock down and rebuild is arranging temporary accommodation. Unless you can stay with relatives or friends for free, or you own another house/unit, you'll most likely have to rent during the build phase. The average build time for a rebuild is about 6 months. So if you're going to be renting during that time, you'll have to incorporate the cost of doing so into your budget.

Finally, it's very important that you secure finance on your new home build BEFORE you proceed with doing the knock down.
Be aware of site limitations
If you're considering a knock down and rebuild, there's a good chance that the land you own is of high value and that's why you want to keep it.

But your block of land may have some limitations which need to be thought about.

For example, battle-axe blocks can be notoriously difficult to build on and pose a real challenge in terms of truck access. Steep sites may require some excavation work. If possible, building to the boundary line should be done in order to achieve the most efficient use of your land.

The size and orientation of your block will also play an important part in influencing how your new home can be built. It's ideal to get north-easterly and/or northern sunlight into the living areas of your home to allow for cooling breezes. However, this may or may not be feasible depending on the orientation of your block.

Essentially, your new home should be designed around any limitations your block poses so that your home design really "works" for your land.

All blocks pose some kind of challenge in terms of building and an experienced builder will be able to work with you to overcome as many limitations as possible. So site limitations are just something to be aware of in the back of your mind if you're thinking about a knock down and rebuild.
Understanding Council Approvals and Restrictions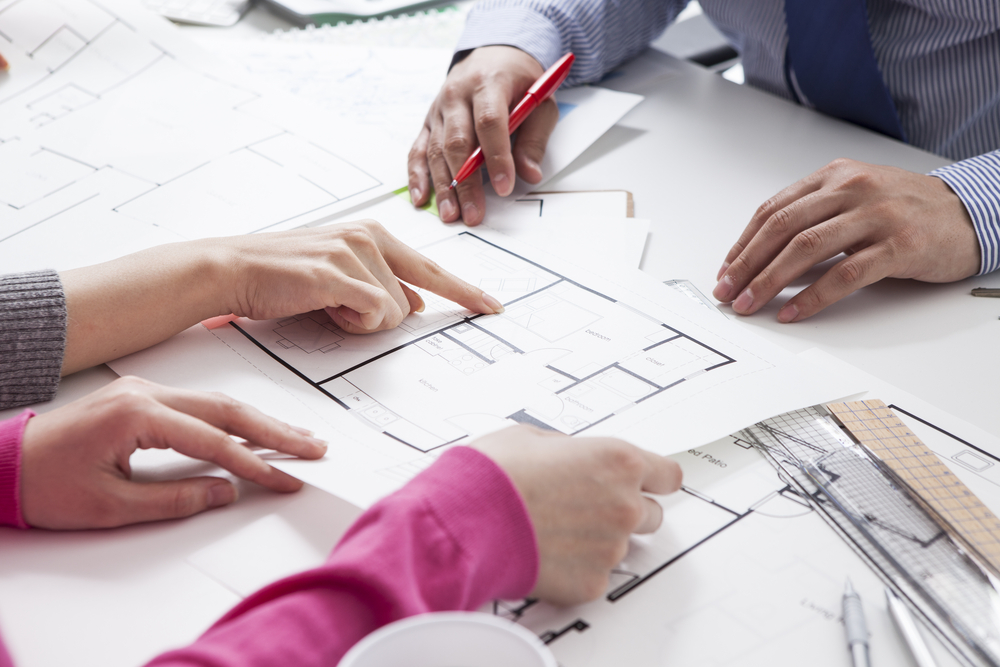 Depending on your location, your land may be impacted by local council controls, such as easements, overlays and covenants.

For example, if your land is located in a Heritage overlay area, there may be restrictions on the size and style of house you are allowed to build. Some older suburbs will have a height restriction of 8.5m. In some areas, this is not an issue and you can build up to 4 stories high.

Other council restrictions/codes can include:
If you're near a train line, you may be required to have double glazing on the windows.
If the drip line of any existing trees encroaches on the plans for your new house, they will need to be removed.
New homes built in Queensland need have to have a minimum 6-star energy equivalence rating. This requirement applies to the building's shell—its roof, walls, windows and floors.
If your land is in a bushfire or flood zone, your home design will need to be built to adhere to certain ratings.
There may be new easements, such as a right-of-way easement or an easement for services, which were not in place when your existing house was first built. So when you build a new house on your existing land, you'll have to adhere to any new easements.
This may all sound a bit daunting at first, but an experienced builder will be very knowledgeable about any Council restrictions which could impact on your new house build.
Interested in a knock down and rebuild? Arrange a no obligation site inspection with Alphaline Homes.
If you've been thinking about the potentials of a knock down & rebuild, we'd love the opportunity to inspect your block with you to really get the lay of the land.

By evaluating your site through a "builder's eye", we'll get an in-depth feel for its unique design challenges. This will ensure we create the best design solutions for your new home. Simply click here to request your no obligation site inspection today.