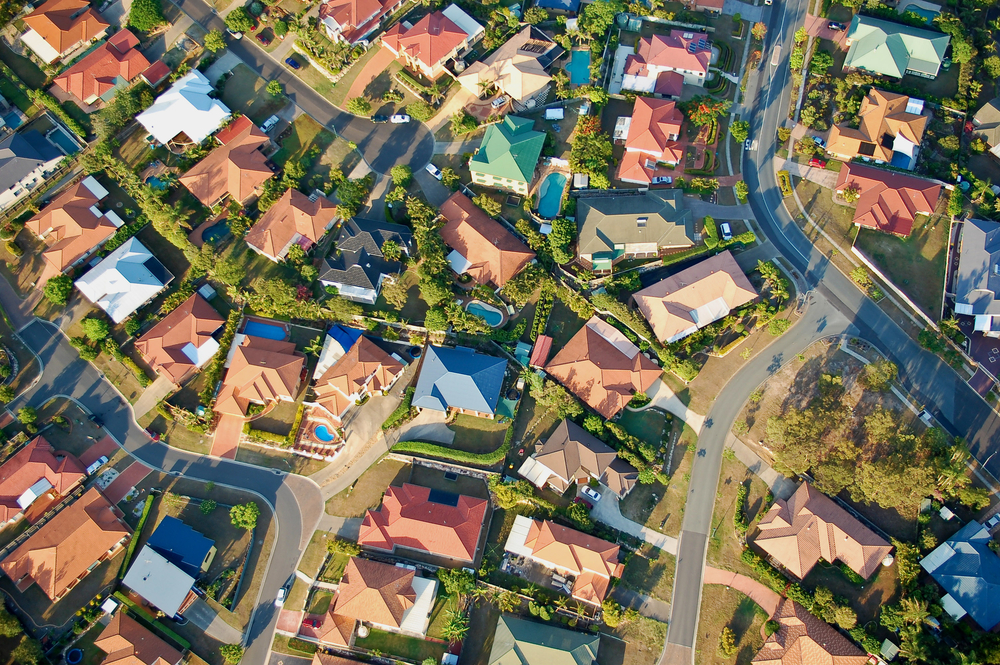 Designing a custom home requires quite a bit of comparison work. There's a lot of options to think about, from the colour of the tiles in your bathroom to the type of carpet used in the bedrooms.

One of the bigger things you'll need to decide on is the type of roof you want – metal or tiles.

Roof tiles are typically made from concrete but can also be made from clay. Metal roofs are commonly referred to in Australia as "Colorbond roofs". Colorbond is a highly popular coated steel roofing material which is manufactured by Bluescope Steel.

While both have their pros and cons, there's no "right or wrong" answer. Metal and tile roofs are fairly cost comparative. Tiles are generally more cost-effective to install, but are more expensive in terms of upkeep. So ultimately it all comes down to your own personal preferences.

If you're a bit stuck and unsure which type you like better, this blog post will help you weigh up your options.
The pros of metal roofs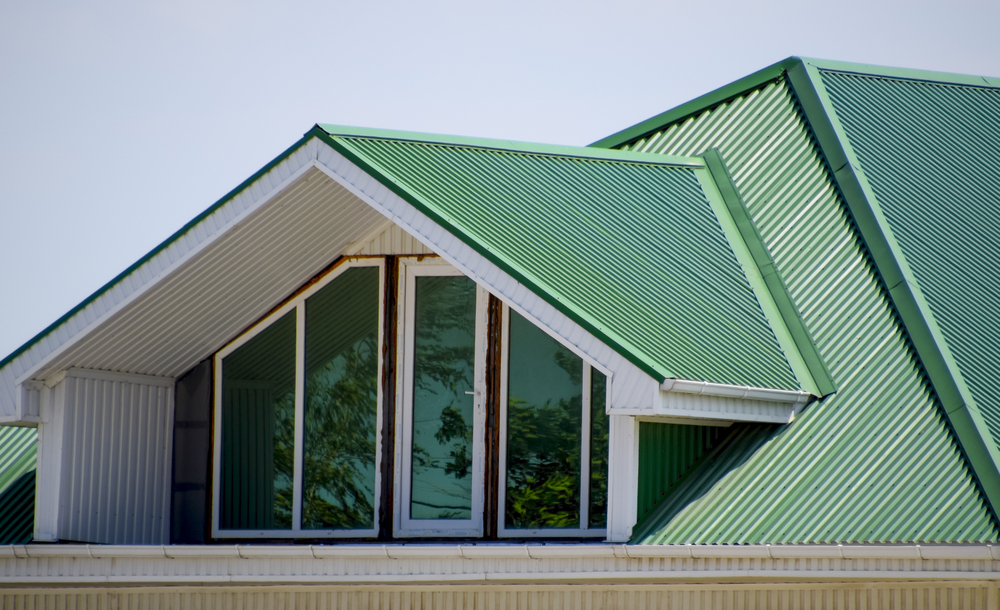 • Metal reflects radiant heat from the sun, minimising midday heat gain. This is a particular advantage for homeowners in Queensland and means you'll save on power requirements needed to run air conditioning during the day.

• Another way that metal roofs help to keep your house cooler is that they allow you to have insulation applied directly under the roof and above the ceiling. Tiled roofs, on the other hand, can only have insulation applied above the ceiling. This means that a fully insulated metal roof will very effectively stop heat from getting into the ceiling space. It's important to note that despite reflecting heat, the ceiling space of a metal roof still heats up and the insulation stops the hot air getting out. So you'll need a whirlybird to help combat this.

• If you're a bit inexperienced in roofing work, it's easier to climb up and walk around on a metal roof without damaging it.

• You have more flexibility in terms of creativity and design. Metal has a low minimum pitch of 5 degrees without leaking and can also reach very steep pitches, allowing for the creation of more dramatic shapes and features.

• Metal is resistant to mildew, insects and rot.

• Lots of people choose metal simply because they enjoy the relaxing sound of rain hitting the metal sheets.


The cons of metal roofs

• If your new home is going to be near the ocean, you'll need to use a roofing sheet that comes with a special salt water treatment, such as
Colorbond Ultra steel. This type of roofing sheet is specially designed for coastal environments in order to prevent rust occurring but can add around an additional 30% to the cost of your roof.

• A metal roof must be installed correctly. Roofs with exposed fasteners are particularly vulnerable to improper installation. If screws are attached through the flat surfaces (rather than the raised ridges), rain water can run down the roof and seep into the screw holes, leading to water damage.

• Metal roofing materials installed in large panels are more difficult to replace and colour match if damaged in comparison to sourcing individual tiles.

The pros of tile roofs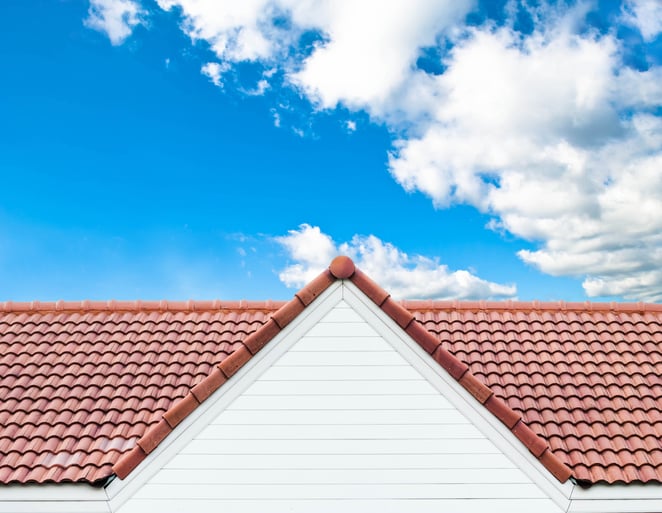 • Being made of concrete, roof tiles act as a better heat insulator than metal roof sheets.

• Roof tiles come in a range of styles such as round, flat or wavy, allowing for some great customisable looks.

• Tiles are considered to be extremely durable. Many come with a 30 – 50 year warranty.

• Roof tiles are resistant to fire, insects and rot.

• Tiles tend to hold their colour very well. This is attributed to the natural sources of the mixtures and materials used when making tiles.

• Tile roofs are environmentally friendly and do not lead to the depletion of natural resources. They also do not require any chemical preservatives through the manufacturing and production process.

• Many people place a high value on tile roofs due to durability and looks.
The cons of tile roofs

• While roof tiles act as a better insulator than metal, once they warm up, they take longer to cool down. This means your home will be hotter for longer after the hottest hour of the day if the correct insulation is not installed.

• You need to exercise more caution when climbing up on a tiled roof. Loose roof tiles are always a hazard.

• Tiles need some extra care to keep them looking great. Roof tiles are susceptible to mildew. The grout along the edges needs to be periodically cleaned and ridges may eventually need repointing.

• Roof tiles are much heavier than metal sheets. Your home will need specific structural reinforcement to be able can handle the weight.

• Replacing damaged tiles can be a very intricate process that needs the skills of a specialised expert.

• Tiles are not suitable for low pitch roofs. The majority of tiles require a minimum roof pitch of 15 degrees whereas some have a minimum of 12 degrees.

• For someone who knows what they are doing, roof tiles are easy to remove. This can be a bit of a security risk. Break-ins through tile roofs have been known to happen.

Have you been looking for a trusted home building company who can help you build your dream home? Don't know where to start?

Talk to the team of expert custom home builders at Alphaline Homes. We'd be happy to answer any questions you may have.

Simply click here to get in touch with us today.